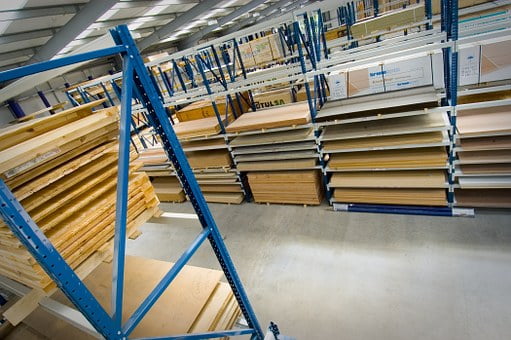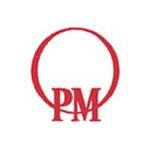 Orient Paper Mills to modernize its Amlai paper mill in Shahdol district of Madhya Pradesh. The project involves expanding the capacity of paper mill from 85000 TPA to 100000 TPA. The expansion will be done at its existing premises with an investment of Rs. 1652 million. Details of the modernization balancing and expansion activities are as given below:
Production capacity balancing and expansion :
a. A new Tissue paper machine of (59 TPD).
b. Upgradation of existing Bamboo/Hardwood pulping system by new Oxygen Delignification (275 TPD) pulp production,
c. New Screening and Cleaning system (275 TPD),
d. Balancing and expansion of Soda Recovery plant, Evaporator plant and Causticizing plant
e. Augmentation power generation 6 MW Extraction-condensing type Turbo Generator Set
B. Modernisation and Improvement of Environmental Performance :
a. A new ESP for boiler no. 1
b. Blow heat recovery system for 300 TPD flash steam handling capacity
c. Non condensable gases incineration system
d. Rotary lime kiln (120 TPD) for lime recovery with producer gas as fuel
| | |
| --- | --- |
| Project Location | Amlai, Shahdol,Madhya Pradesh |
| Project Cost (in million) | ₹1,652 |
| Project Capacity | 59 tpd |
| Project Status | Implementation |
| Commissioning Date | |
Company Profile : Orient Paper Industries Ltd