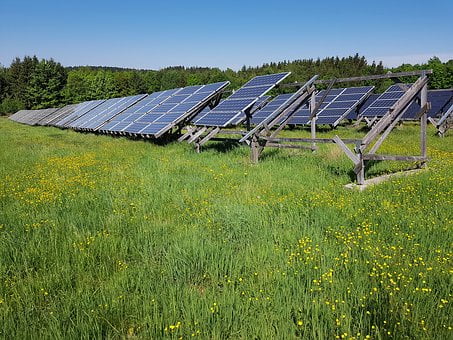 Solar Energy Corp of India, in joint venture with state government of Madhya Pradesh is likely to float tender for ultra mega 750 MW solar power project in Gurh Tehsil in Rewa district of Madhya Pradesh. The state government had cleared the project investment during a recent cabinet meeting. The land required for the project is around 1500 acres which had been acquired and the entailed investment is around Rs. 45,000 million.
In January 2016, SECI has signed an MoU with IFC. Two companies Madhya Pradesh Urja Vika Nigam Limited (MPUVN) and the Solar Energy Corporation of India have created a joint venture company Rewa Ultra-Mega Solar Power Ltd as a special purpose vehicle to implement the project.
In February 2017, the project has received lowest bid of Rs 3.59 per unit in the initial bids and the contract for the project has been awarded to Mahindra Renewables, Acme Solar Holdings and Solenergi Power. The project is likely to go operational by 2018.
In March 2018, Mahindra Renewables has achieved financial closure for Rs. 9500 million, of which Rs. 7500 million from Yes Bank and the balance from other banks.
Company Profile : Solar Energy Corp Of India